CASA volunteers stand up for the rights of abused and neglected children. Appointed by judges, they ensure that the needs of abused and neglected children are heard - in the community and in the courtroom.
Meet some of the young people whose lives were changed by the intervention of a CASA volunteer.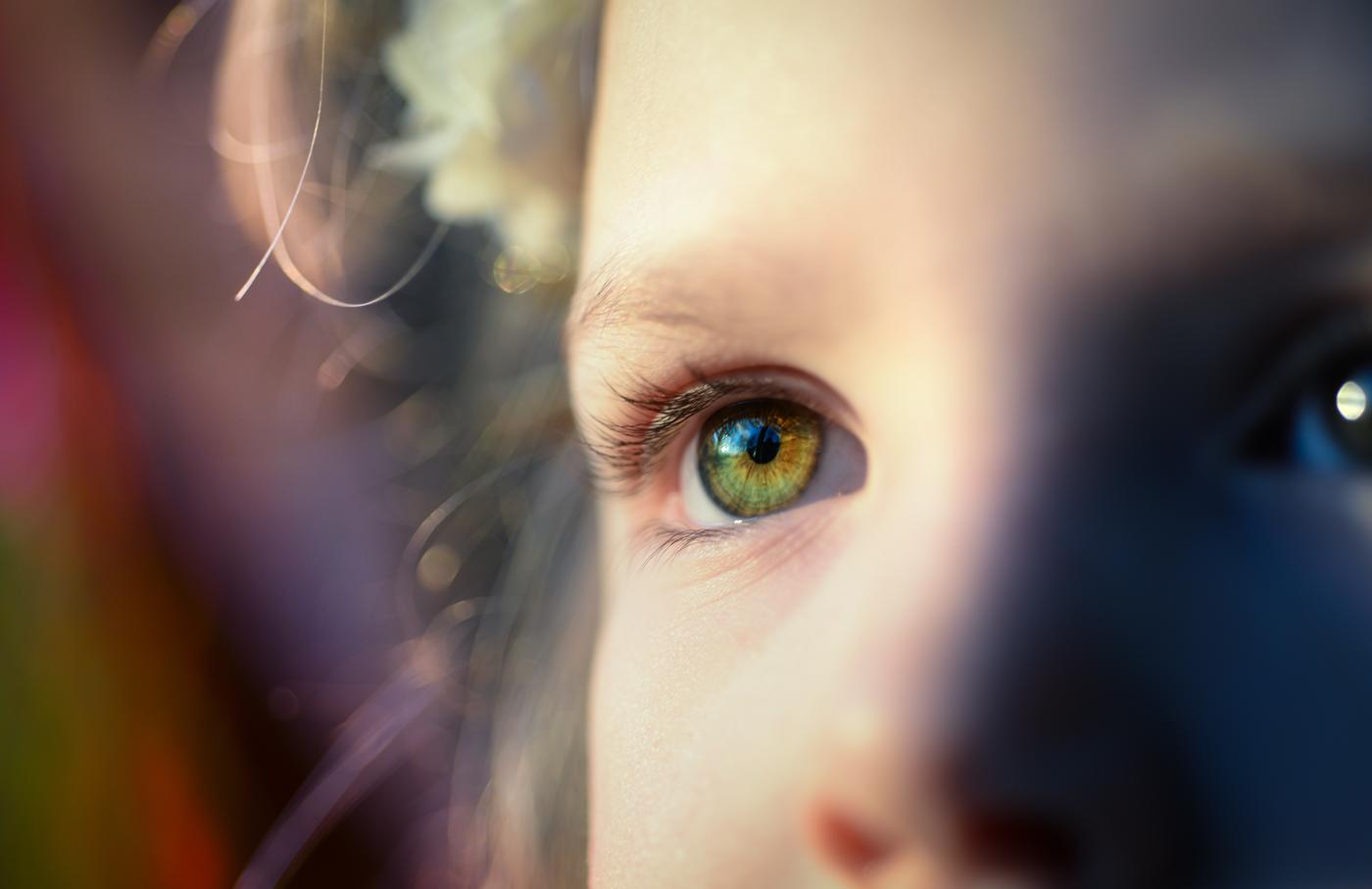 Two years ago, Angela was readmitted to the hospital, after several repeat visits.
Doctors diagnosed her with malnutrition and "failure to thrive." On this visit, she
was brought into foster care for medical neglect.
Read more about how a CASA volunteer made the change in Angela's life.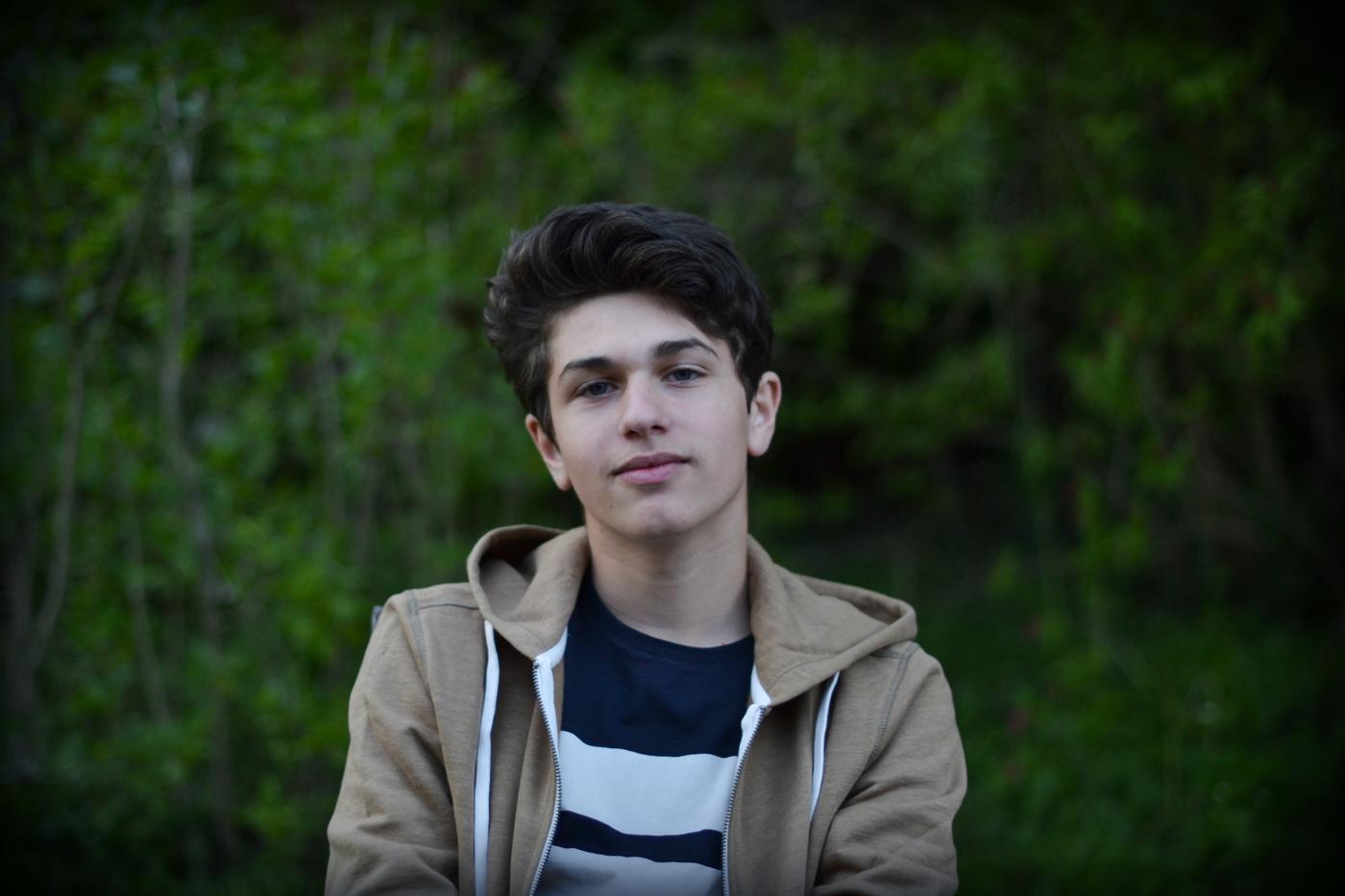 Michael, the oldest of four children, had one goal - to keep his family together. He
and his younger siblings were born to a mother who suffered from drug and alcohol
addiction.
Read more about how a CASA volunteer helped Michael find his way.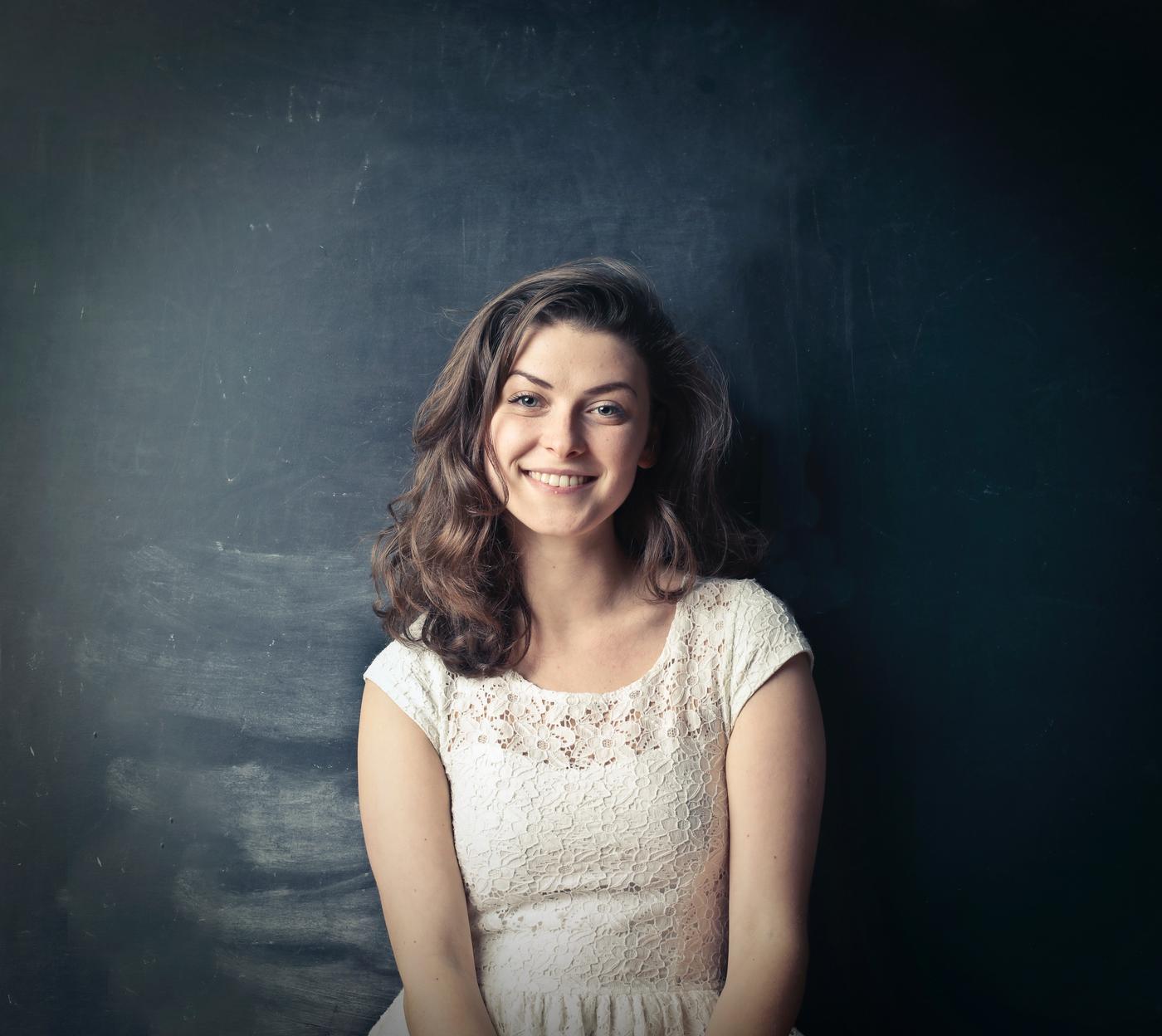 Savanna assumed the role of a parent at a very early age. Her mother -
consumed by her addiction to alcohol and drugs - was seldom home to take care of
Savanna and her four siblings.
Read more about how Savannah's CASA helped her move forward.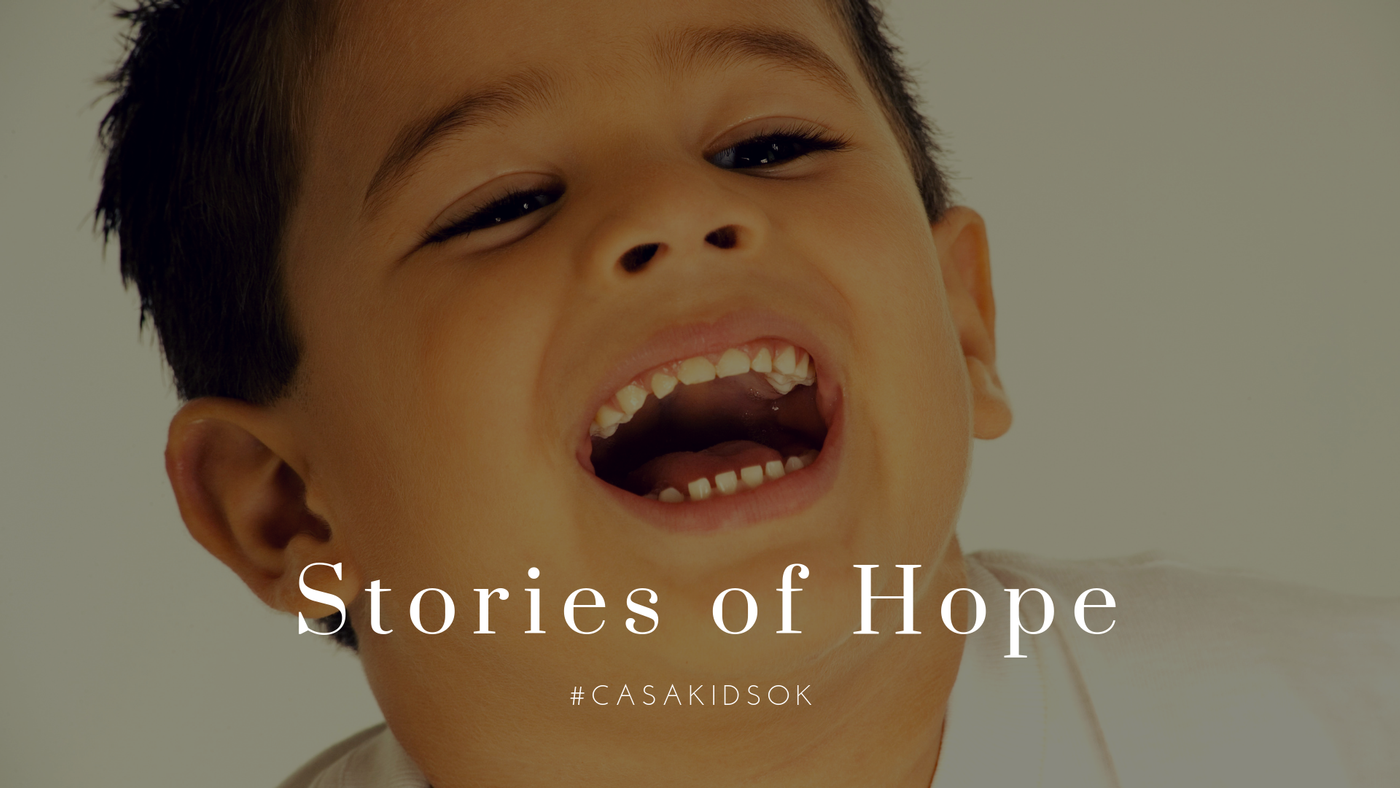 It was a hot July night when 5-year-old Crow woke up to find his mom gone.
Tired, thirsty, hungry, and unsure of how to care for himself he went out in search
of food and comfort.
Read more about how Crow's CASA helped him reunite with his family.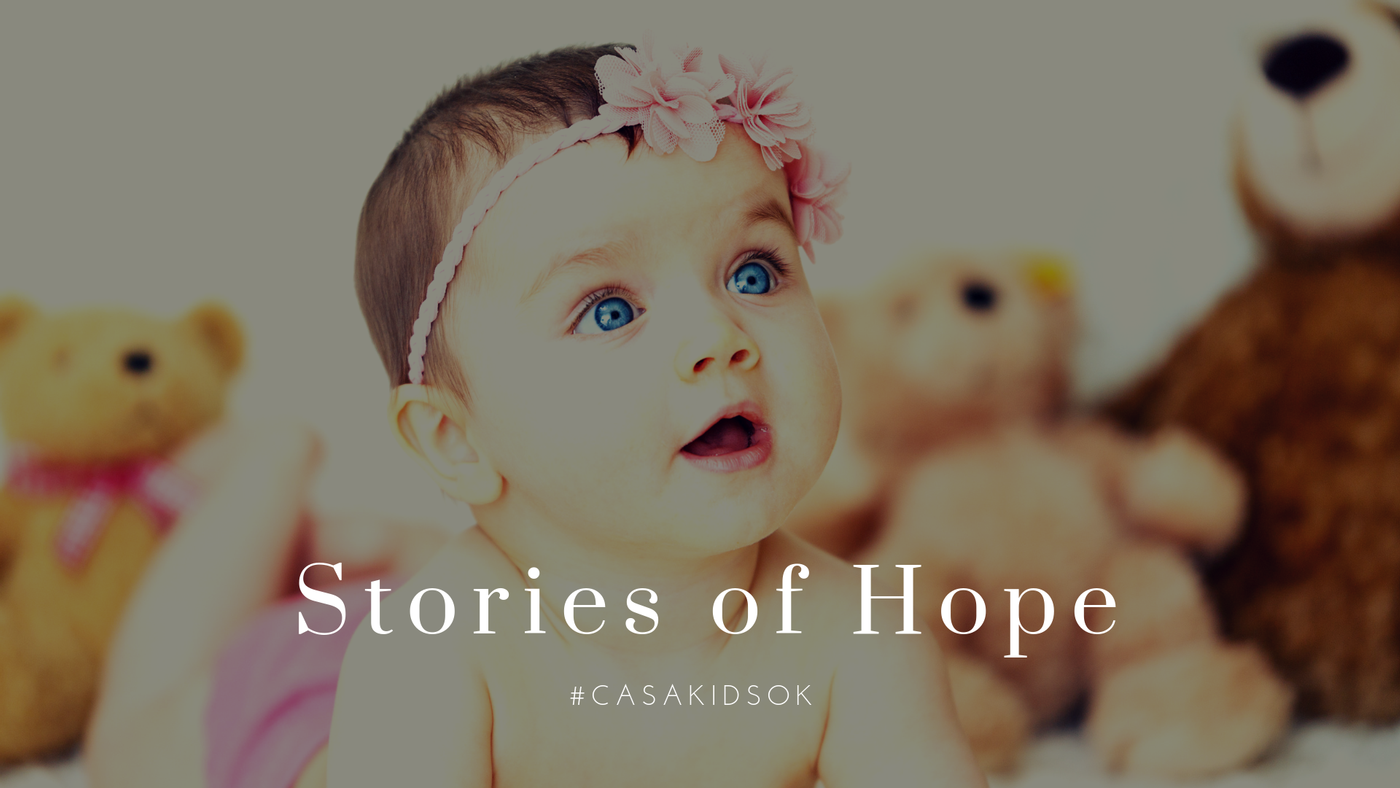 Megan was born into a life of turmoil and chaos. With both of her parents
addicted to drugs, there were many times that she was not provided with the
love and care necessary for her to thrive and grow.
Read more about how Megan's CASA helped her find a forever home.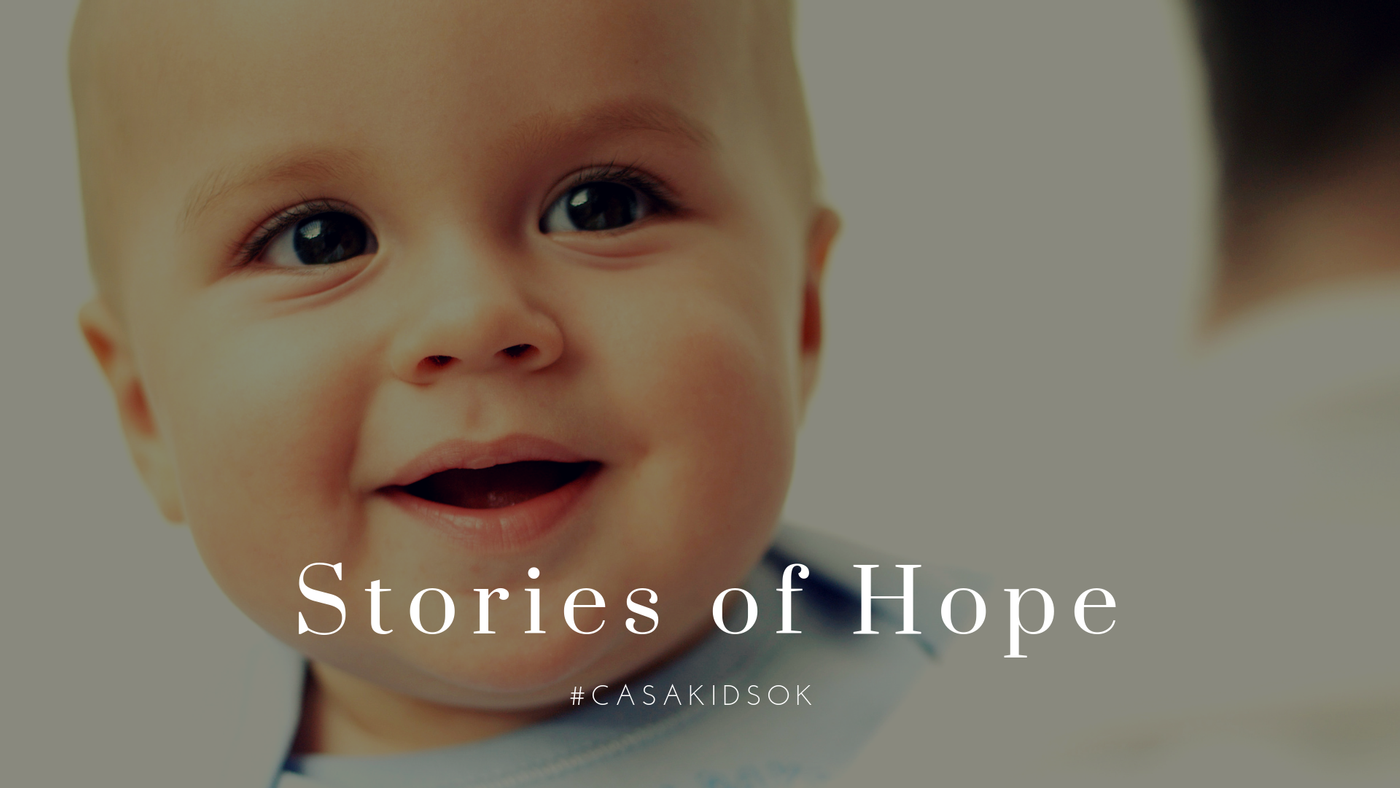 One-year-old Jackson looks like any other child his age.
He is playful and smart, strong and active. To look at him, you would never
know that he began his life in such a chaotic way.
Read more about how Jackson's CASA helped him find a forever home.
Learn about what it means to be a CASA Volunteer

Ready to get involved? Volunteer now!
---
Surround yourself with the dreamers and the doers, the believers and thinkers, but most of all, surround yourself with those who see greatness within you, even when you don't see it yourself.
---