Help change the life of an abused and neglected child. CASA for Children, Inc., is a non-profit 501 (c)(3) agency that is supported by grants, state and federal program, and generous donations from people like you. A donation to CASA for Children is an investment in a child's future. With your gift, you can help CASA to provide the very best advocacy for children removed from their homes due to abuse or neglect. Your tax deductible gift can help turn a life of hurt into one of hope.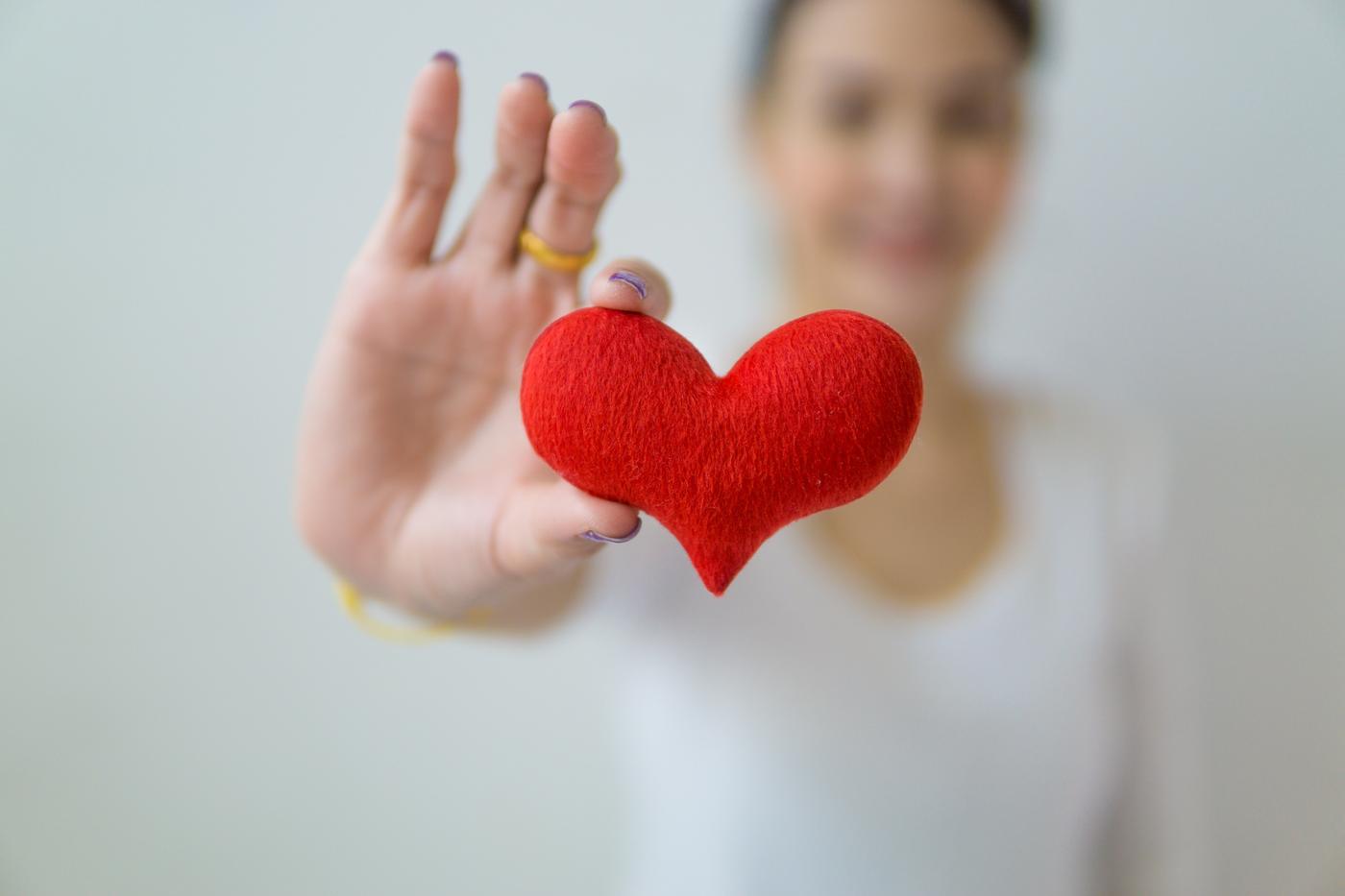 Below are just a few ways you can support the work of CASA for Children, Inc.
DONATE ONLINE
Make a secure donation through our website using either PayPal or Credit Card.


DONATE BY MAIL
If you prefer to donate by check, please mail your donation to:
CASA for Children, Inc.
P.O. Box 1274
Muskogee, OK 74402

CORPORATE SUPPORT
Contact us if you would like to learn more about becoming a corporate sponsor and other opportunities for businesses to assist the mission of our CASA volunteers.

MATCHING GIFTS
Many companies encourage employees to donate to their favorite charities by matching their contributions, in some cases dollar-for-dollar or more. Double the impact of your donation to CASA for Children through your company's matching gift program.

PLANNED GIVING & MEMORIAL GIFTS
You can create a legacy of hope for children in your area through a planned gift to CASA for Children. Or honor someone special any time of year through a memorial or tribute gift.

AMAZON SMILE
By creating an account with Amazon Smile, you can be making donations to CASA for Children simply by purchasing everyday items, all at no additional cost to you. Follow the link above to learn more about the site and the benefits to CASA.

HOST A FUNDRAISER
Corporations can help support CASA for Children by holding their own fundraising event. If you have an idea in mind for a fundraiser that you would like to partner with CASA on, contact Suzanne Hughes via email suzanne@casaok.org or by calling (918) 686-8199.
IN-KIND DONATIONS
In-kind donations offer your business the opportunity to give excess merchandise, materials, or services while receiving the full tax benefits of a cash donation. In-kind donations help CASA to fulfill its mission. Click here for a list of the current in-kind needs of CASA for Children.

VOLUNTEER YOUR TIME
Your commitment to making a difference in the life of an abused and neglected child may qualify you to be a CASA volunteer. Contact us today if you are interested in making a direct impact in a child's life by advocating for his or her best interest.

HELP US TELL OUR STORY
Contact us if you would be willing to help us tell "our story". A member of our staff would love to share with your business, church, or professional group about how CASA volunteers are making a difference in the lives of children.
CASA for Children, Inc. is a 501 (c)(3) non-profit organization as defined by the Internal Revenue Code. Contributions to CASA for Children, Inc. are tax deductible to the fullest extent allowed by law.