Saturday, Jul 15, 2017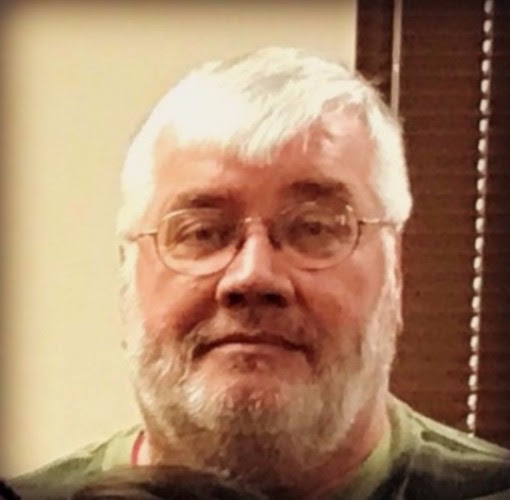 As a father and business owner, Kurt Gibson had more than enough to keep himself busy, but his strong desire to give back to the children in his community left him wanting to do more. This desire to help children in need led him to CASA and since beginning his journey as a volunteer in 2016 Kurt has hit the ground running.

Currently serving on his 4th case, Kurt is more than dedicated to helping the children that he serves, often serving on more than one case at a time. The majority of the cases that Kurt has served on have involved infants being born from drug addicted mothers, but no matter how difficult the case, he is diligent to remain in constant contact with the individuals involved. Always remaining an encouraging and positive force throughout the process.

Those around Kurt often describe his personality to be cheerful and warm. He is known to have plenty of funny stories to lighten one's day. As one only three male volunteers in Wagoner County, he has been an incredible addition to the CASA team of volunteers.

CASA would like to sincerely thank Kurt for all of the time, dedication, and positive attitude he brings to his role as a volunteer.