Wednesday, Jul 1, 2020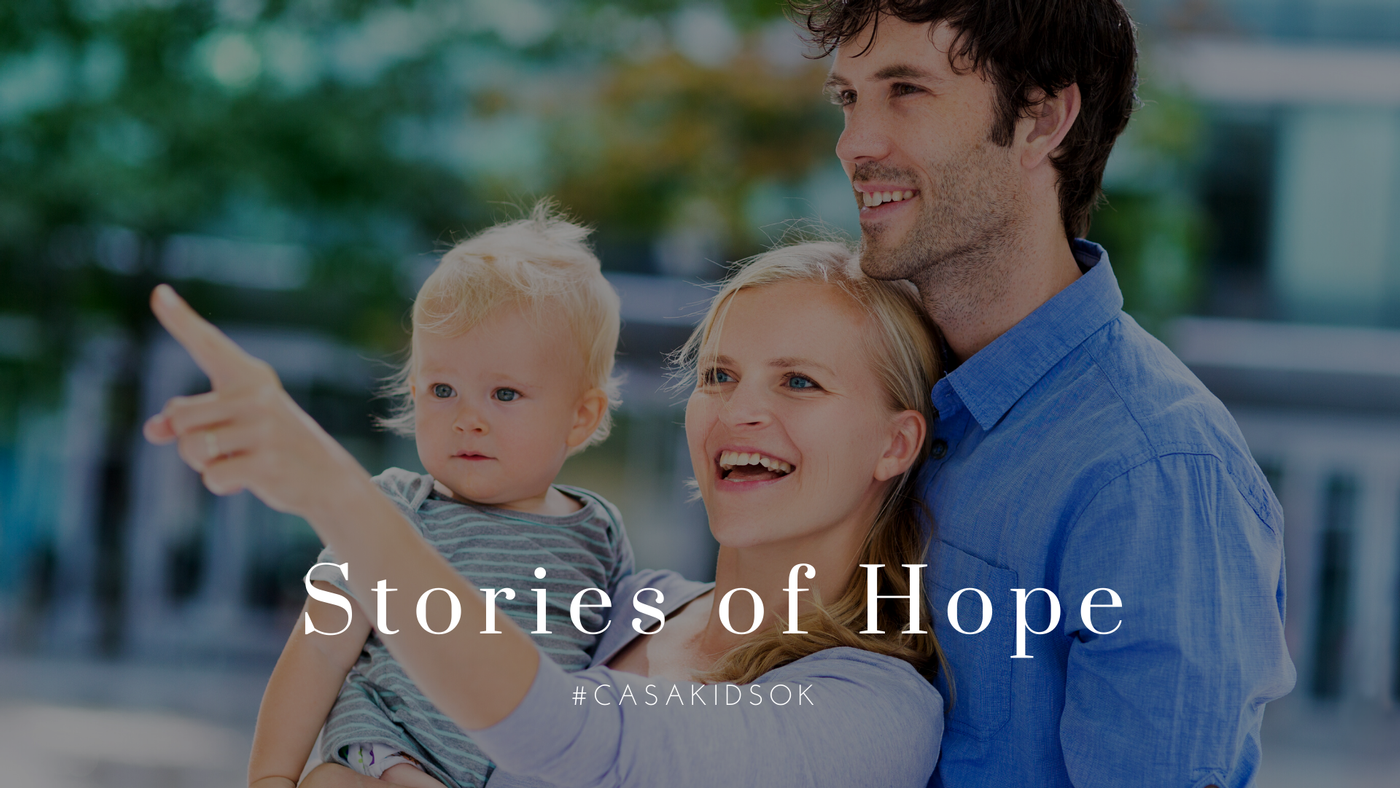 It was a muggy Friday evening when Megan* and Matt walked into the emergency room with their one-month-old son, Chase. It was obvious to the physicians caring for him, that Chase's parents were not providing him with the care necessary for him to thrive and grow. Homeless and unsure of their future, Megan and Matt needed some intervention and help.

When Chase left the hospital that day he left without his parents. He was, instead, placed into the welcoming arms of a temporary foster family who could provide him with what he needed until the time that his parents were once again able.

Megan and Matt got to work right away. They worked hard to find jobs and attended any and all visits they could with Chase. The couple worked closely with their CASA volunteer, Donna, who provided them with support and helped them to stay on track throughout their case. Donna was able to witness first-hand the miraculous progress that Megan and Matt made in order to provide a safe and healthy home for Chase.

Through parenting classes Megan and Matt were able to learn how to feed and interact with their son and by the time he was nine-months old, Chase was able to return home to his parents. Happy and thriving. Together again.
*Names and images were changed to protect the identities of the children and families involved.