Thursday, Apr 25, 2019
Screen-Free Week is almost here. Time to turn off the TV, smartphones, and tablets and turn on your imagination. This nationwide break from electronics will begin on April 29th and last through May 5th. An annual event, screen-free week encourages children, families, schools, and communities to turn off screens and turn on life.
Through creative play, kids explore their physical world, build their curiosity, and expand their imaginations. Time spent on screens displaces the kind of creative play kids need to thrive. Screen-free week gives families an opportunity to come together and connect with each other.
We at CASA for Children want to encourage families to take as much time as you possibly can this week to unplug from electronic devices and plug into wonder and play. Not sure what to do with your family once the screens go dark? Here are a few ideas to keep you busy throughout the week.
Educational Activities:
Use screen-free week to learn new things in creative ways. Read a new book, work a puzzle, visit the library, learn a language, or craft up your own science experiment. There are tons of ways to go back to the days of teaching without the ease of electronics.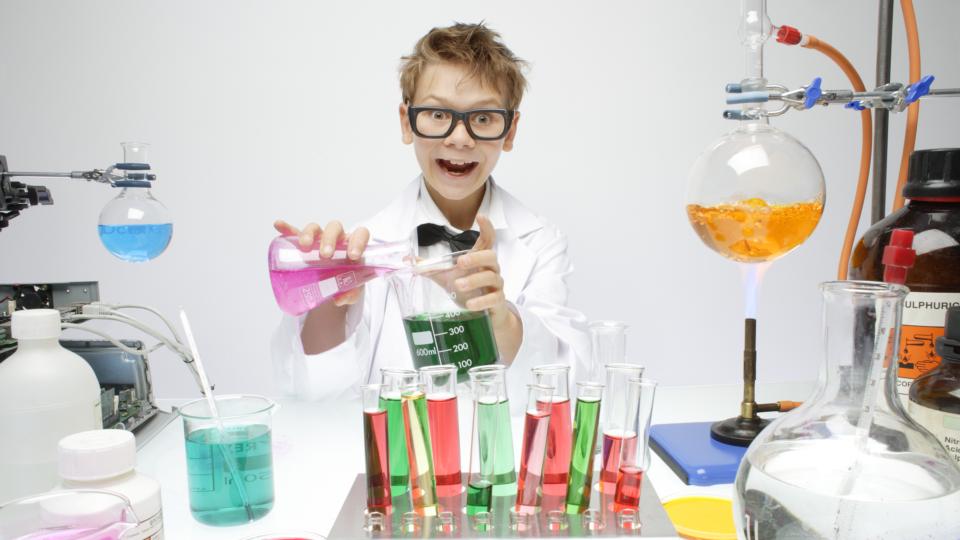 Outside Activities:
Get outside and enjoy the fresh air. Play hide and seek, take a family hike or bike ride, fly a kite, go on a scavenger hunt or geocaching, have a backyard picnic, or simply go to the park. Getting outside as a family is a great way to reconnect.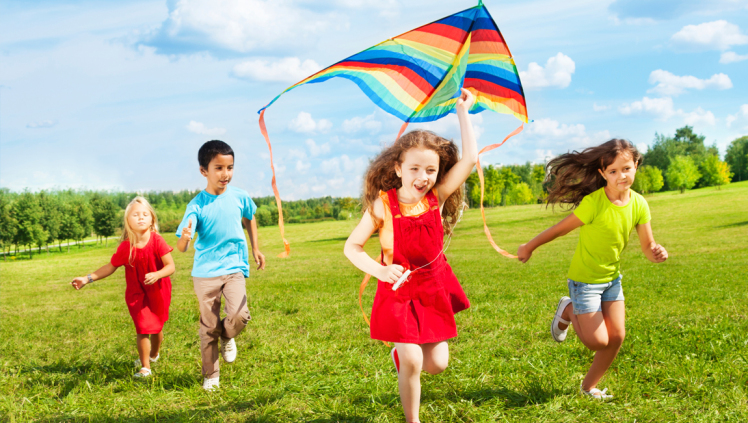 Crafty Activities:
It's always fun to create crafty things with your children. Make a homemade birdfeeder, create decorative storage boxes from shoeboxes, paint a picture, create a family yearbook, or make collages out of old magazine clippings. Many of these crafts can be made with supplies you find around the house and all will encourage your children to use their imagination as they create new and inspiring art.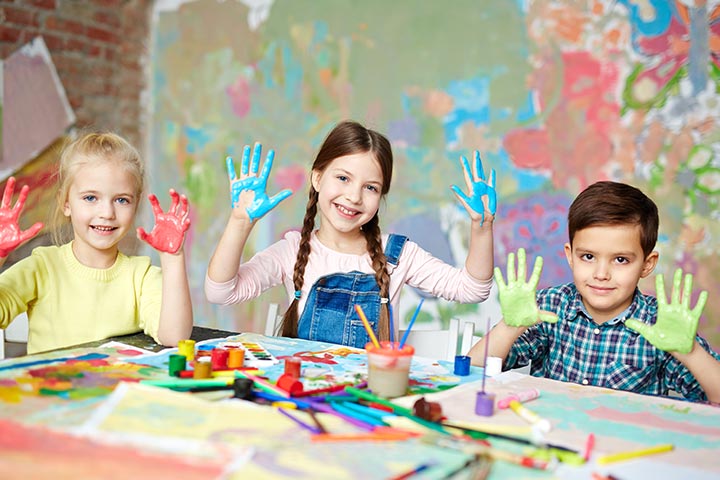 Inside Activities:
While you can enjoy the great outdoors and craft away, it is also nice to have some relaxing down time inside. Play a card or board game, cook a meal, play a game of ISpy, or build a blanket fort. You will never regret the memories made while playing at home with your children.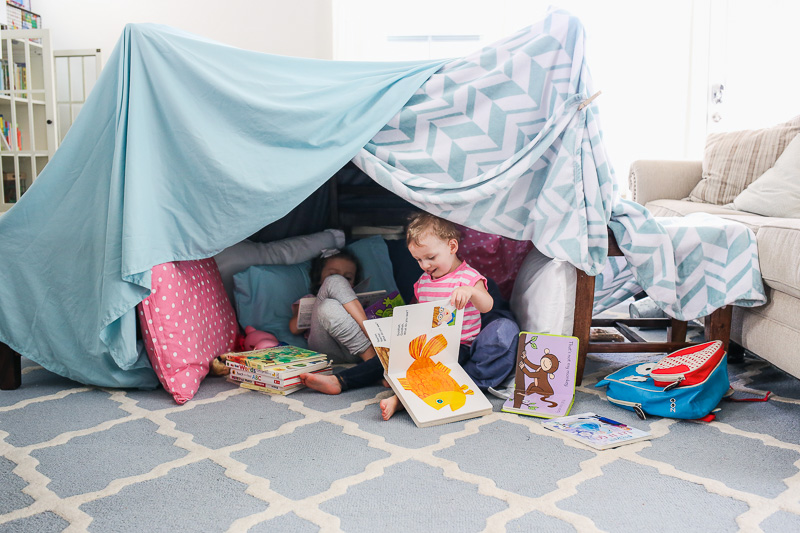 There are so many ways you can enjoy a screen-free week with your children. The overall point is to keep children active and enjoying family time without screens interrupting or distracting them. We hope this list of ideas inspires you and allows you to put aside the iPad and put down the remote for some fun away from the screens. Remember, kid's don't remember their best day of television.