Wednesday, Aug 15, 2018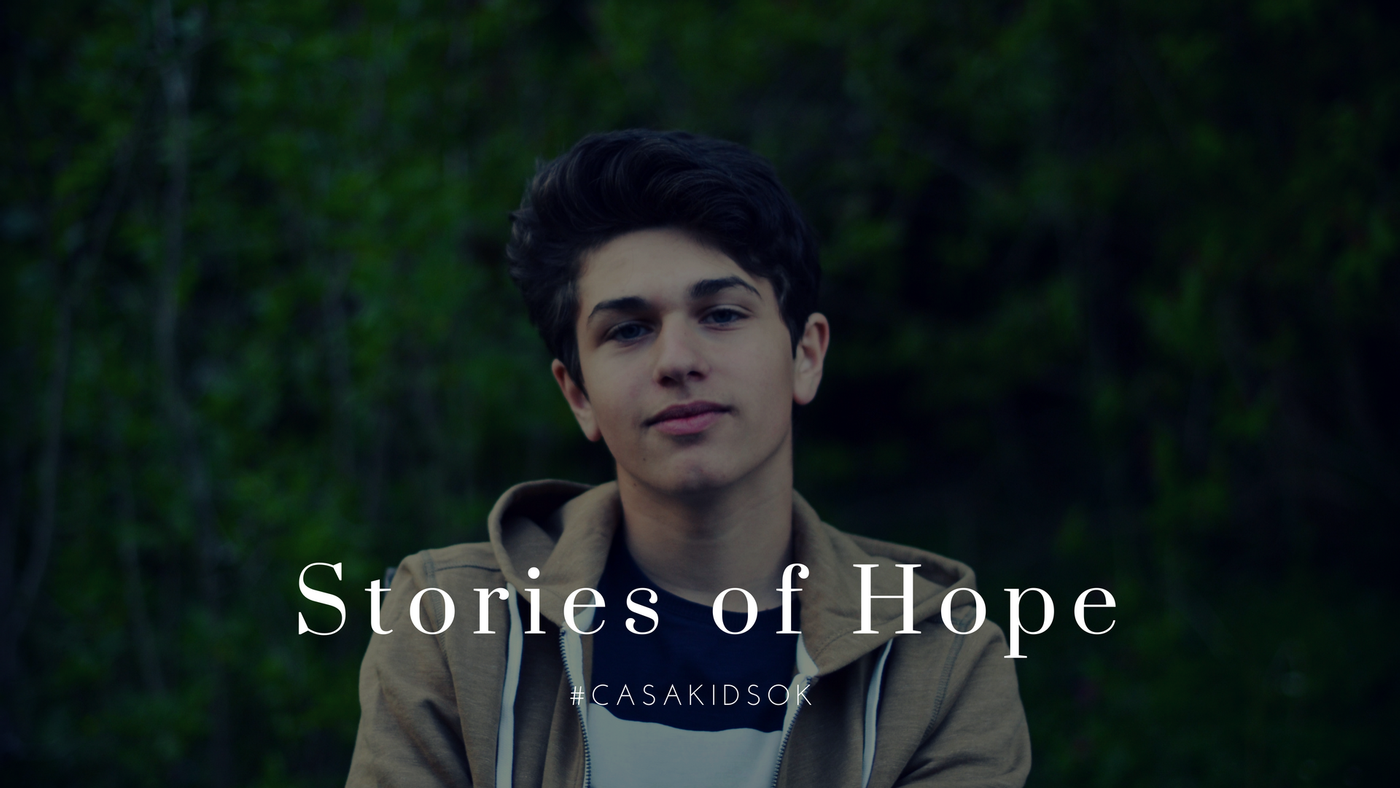 ---
Surround yourself with the dreamers and the doers, the believers and thinkers, but most of all, surround yourself with those who see greatness within you, even when you don't see it yourself.
---

Michael*, the oldest of four children, had one goal, to keep his family together. Michael and his younger siblings were born to a mother who suffered from drug and alcohol addiction. While she loved her children dearly, she was unable to provide them with the care that they needed and the four siblings eventually found themselves in foster care.

After a few short months, Michael's mother regained custody of the children but still could not shift her focus from drugs and alcohol, leaving the care of the younger siblings to Michael. Still a kid himself, Michael did everything he could to keep his family together. For a while, he was successful, until their mother was arrested for violating her probation. The children moved in with a family friend for nearly two years before formally re-entering foster care and being placed in three different homes. Soon after, a CASA volunteer was appointed to represent the children.

As Michael describes it today, it was the volunteer, Carol, who ensured the family was not destroyed. Because of Carol, the children were able to stay in touch even though they were living in different homes. Through her advocacy, Carol ensured that Michael was able to play an important role in the lives of his younger siblings and that he was there as each of them was adopted by loving families. Carol provided stability, support, and hope for the future.

Michael aged out of foster care when he was 18 and set his sights on an education and career that would enable him to have children of his own one day. A graduate of West Point, Michael is now a lieutenant in the Army. He acknowledges the role that his volunteer advocate played in focusing his natural drive and ambition.

Nobody longs for stability more than a child in foster care. As a Court Appointed Special Advocate (CASA) volunteer, you are empowered by the courts to help make this dream a reality. You will not only bring positive change to the lives of vulnerable children like Michael and his siblings but also their children and generations to come. And in doing so, you will enrich your life as well.

*Names and pictures altered for confidentiality.