Wednesday, Sep 12, 2018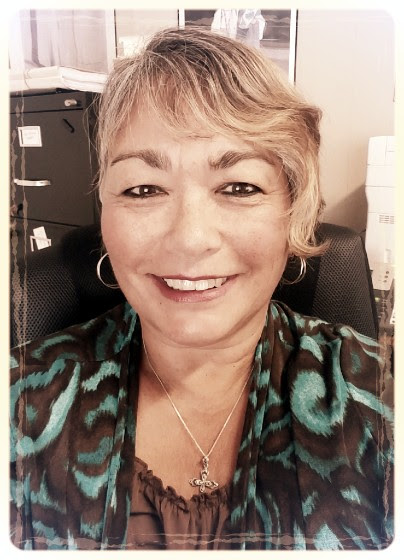 Please join us in welcoming our newest Sequoyah County Volunteer Coordinator, Debby Bates!

Debby was an active CASA volunteer for three years before joining the CASA staff in August. We are so excited to have her on board and know she will make an excellent addition to our team.