Tuesday, Apr 2, 2019

This Friday, April 5th, is Go Blue for Kids Day. A day to acknowledge Child Abuse Prevention Month! Grab your favorite blue shirt and put it on to show the world that you will not stand for child abuse! Make sure you snap a selfie and share it on your page with the hashtag #CASAGoBlue.
Do you want to be featured as a business in support of child abuse awareness? Dress your staff in all blue and we will come by for a picture to be featured on our Facebook and Instagram. Email Jenny to sign up.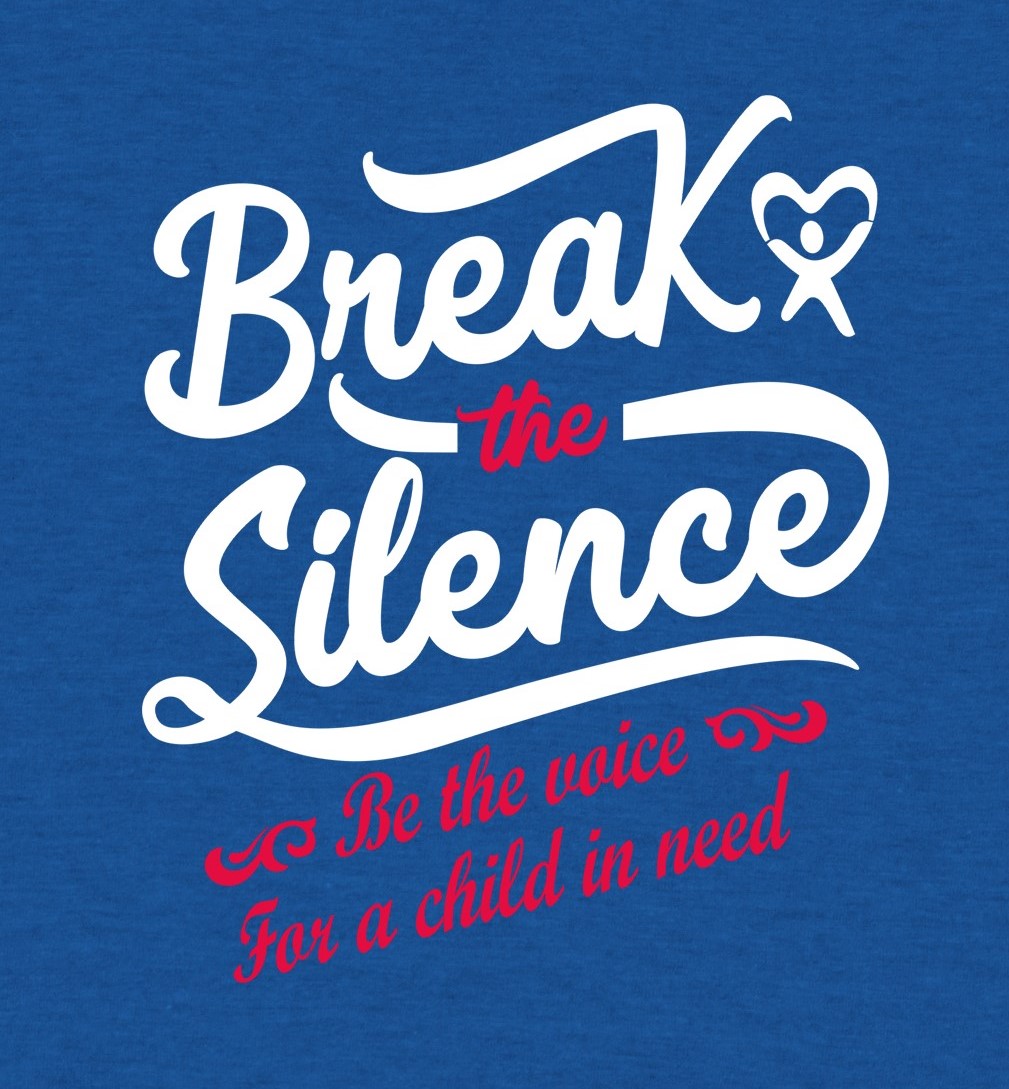 Are you looking for the perfect blue tee to wear on April 5th? Order your Break the Silence tee today. Available in crew or v-neck and only $15 each. Email jenny@casaok.org to place your order. All orders will be available for pick up on Thursday, April 4th.