Tuesday, Jan 15, 2019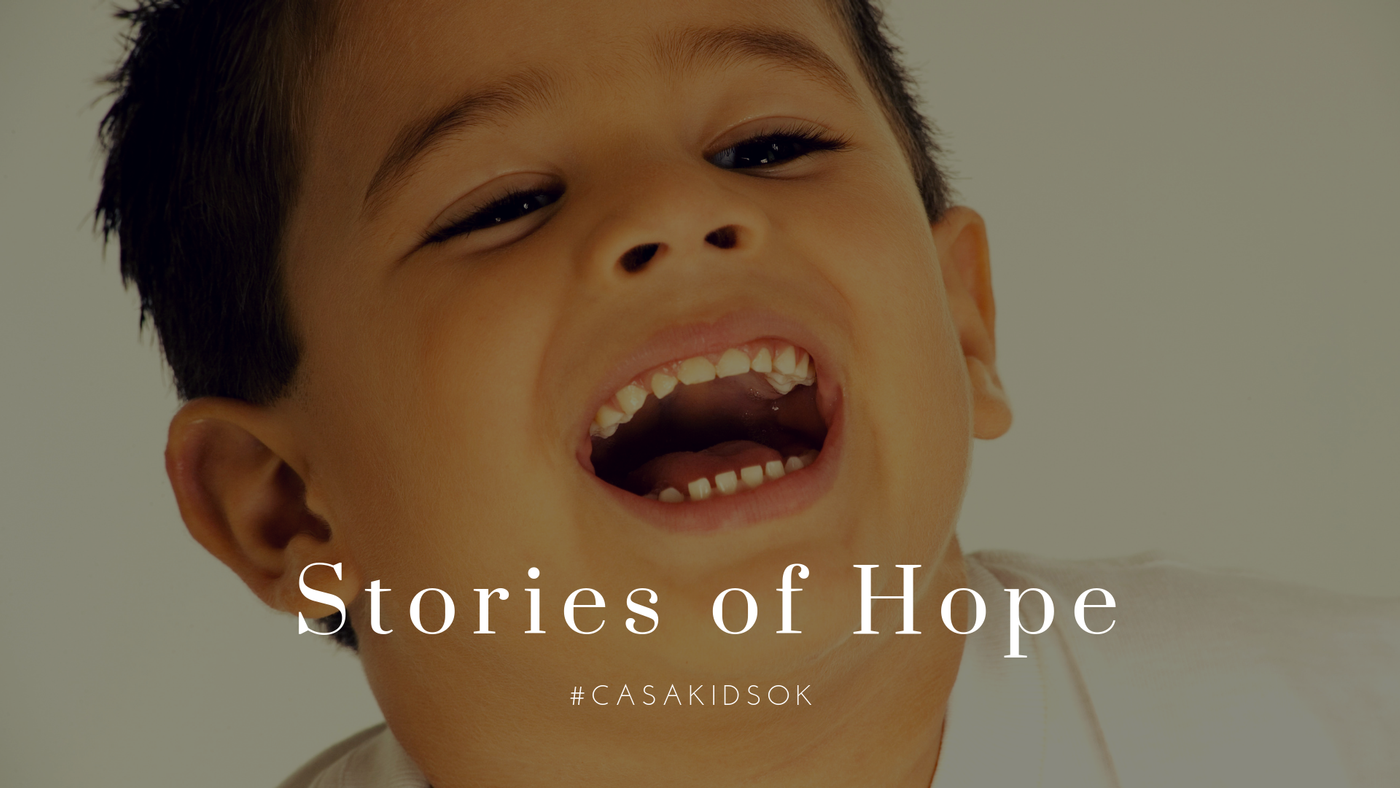 It was a hot July night when 5-year-old Crow* woke up to find his mom gone. Tired, thirsty, hungry, and unsure of how to care for himself he went out in search of food and comfort.
After a call to the local police department, Crow was removed from his home and placed in the protective custody of the state. While he was placed in a loving foster home and allowed to see his mom frequently, Michael longed for the comforts of home. He desperately wanted to be with his mother and could not understand why he wasn't allowed to return to her.
Everything was changing; his school, his friends, and his family were all different. At his very young age, he needed someone to rely on; someone to be by his side through it all. That's when Crow met his CASA volunteer, Melissa.
Right away Melissa could tell that Crow was struggling in School. She began working with the school and the foster parents to try to get him caught up and improve his grades. Her consistent visits with Crow helped to provide him with the stability and comfort that he longed for.
Melissa also spent time working with Crow's mom, Katrina. It was obvious from the first time they met that Katrina loved her son with everything she had and wanted to be better. Melissa continued to monitor Katrina's progress throughout the case as she underwent substance abuse counseling and parenting classes. It wasn't long before Melissa was able to recommend that Crow be returned home to his mother. Their reunification was a moment that neither of them would soon forget.
We often delight in adoptions, but reunifications are a time to celebrate! It is so heartwarming when a family completes the necessary services for a child to be returned home to safe permanence.
You can help a child like Crow. As a CASA volunteer, you can be a voice for a child who otherwise might not be heard. Volunteer Today!
* Names and pictures altered for confidentiality.