Thursday, Jul 28, 2022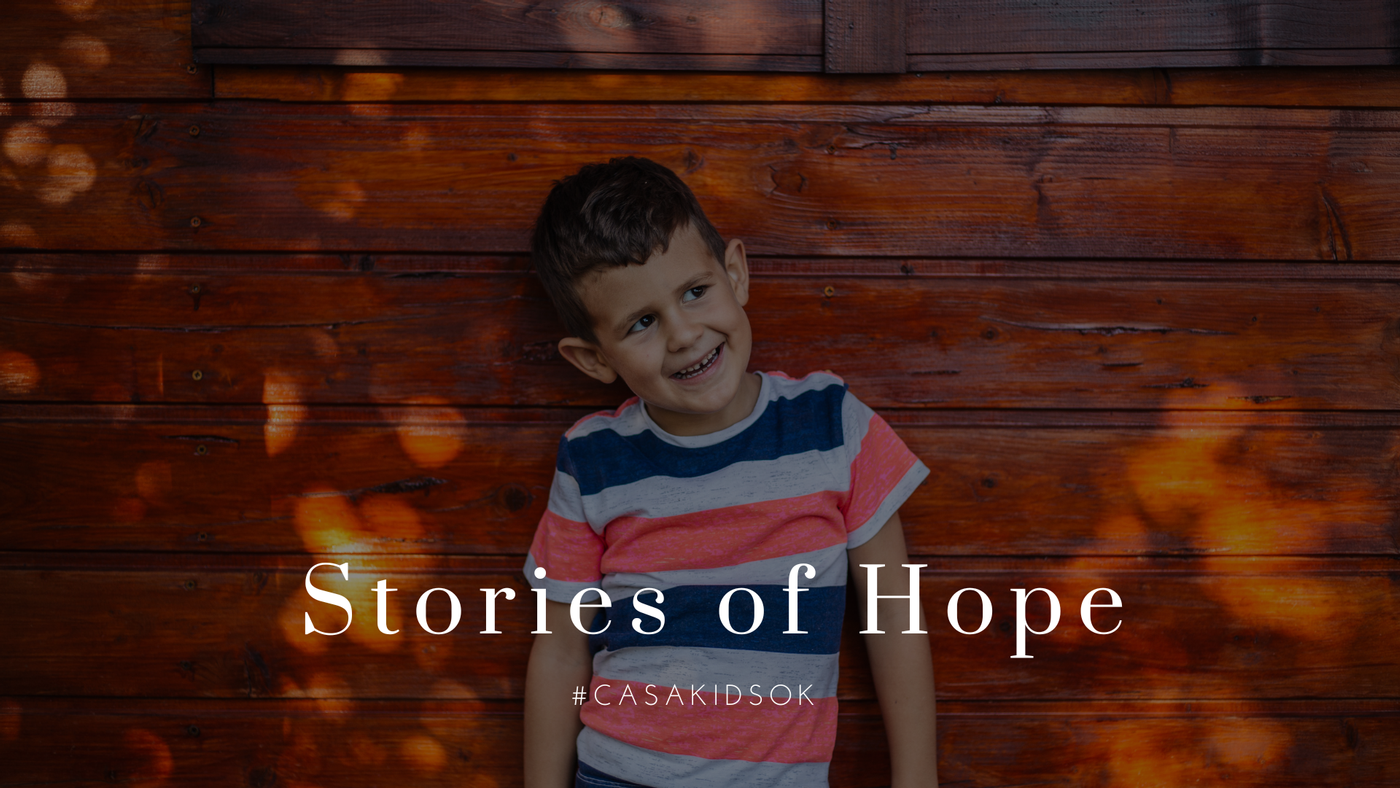 Jackson Cole was only three years old when he was removed from the only home he had ever known. A victim of abuse and neglect due to his parents substance abuse and domestic violence issues, Jackson was placed into foster care and began his two year journey through the child welfare system.

Jackson's journey had many ups and downs. Like many children, the traumas that he had experienced weighed heavily on him and led to the development of inappropriate behaviors. Jackson's biting, hitting, and spitting made it difficult for him to maintain placements and as a result forced him to move three times throughout his time in care.

Jackson was almost five years old when he first met his CASA volunteers, James and Angela. He had been through a world of chaos and was still learning to live in his new home life. He was now seeing physical therapists, occupational, therapists, and behavior therapists and was showing huge improvements every day. Jackson was full of energy and after just a visit or two it was as if he had known James and Angela forever.

Despite the best efforts of everyone involved, Jackson's parents never took the steps that were needed to correct the conditions that led to DHS involvement. Both parents surrendered their rights and Jackson was able to find permanency with a family that loved him so much.

Today Jackson is happy, playful and a very clever boy - full of questions about everything and anything. He can still take some time and patience to calm down, but is a wonderful young man and thriving in his new family.

Bridging the divide between foster care and adoption can be both challenging and rewarding. More CASA volunteers, like James and Angela, are needed to advocate for children who enter the child welfare system; to help ensure they have the best opportunity to thrive. You can help! Volunteer today!