Thursday, Mar 15, 2018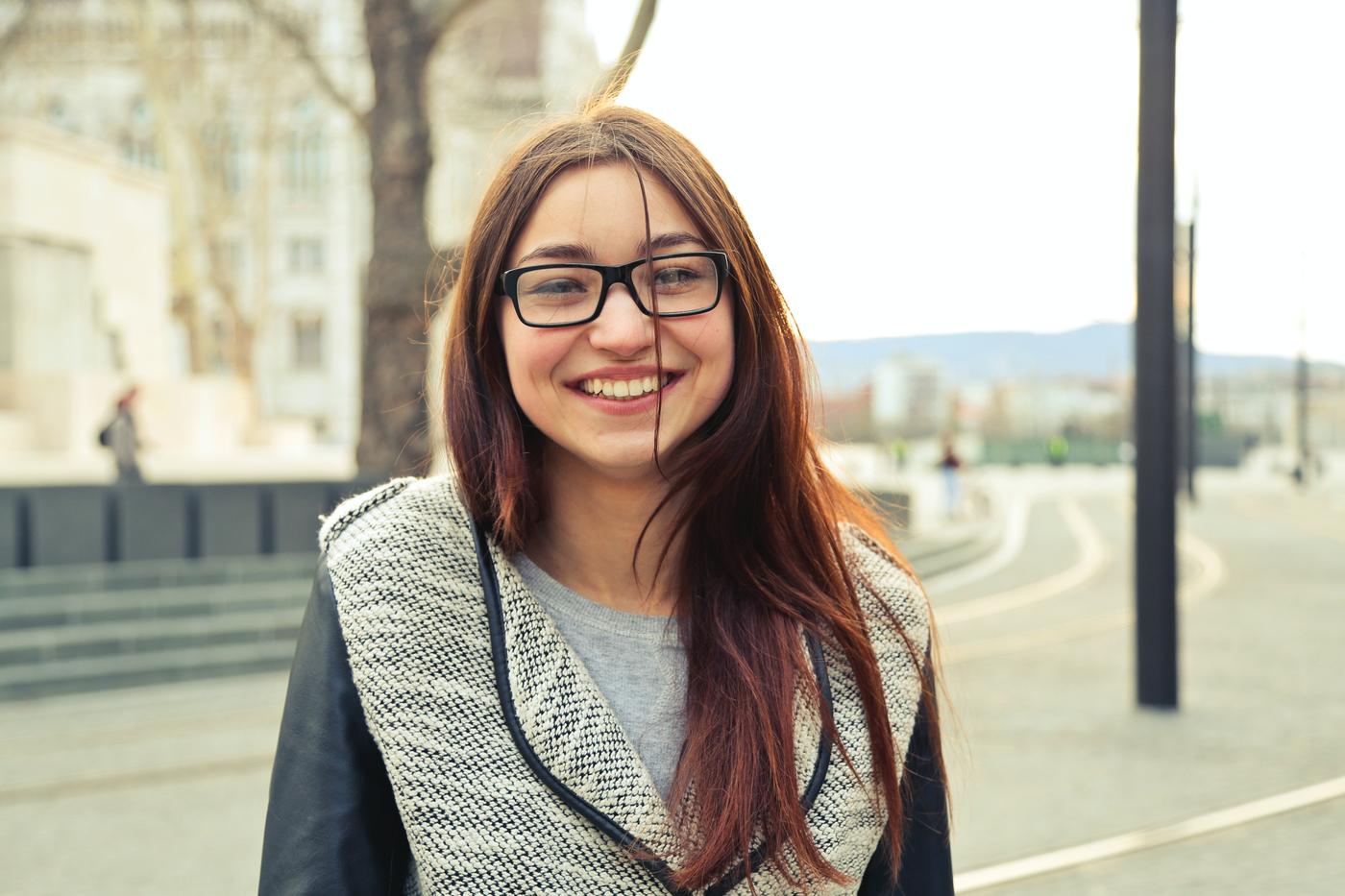 ---
If at first, you don't succeed, try, try again!
---
Many of us were taught that the key to success is tenacity. But 18-year-old Savanna says that her secret to moving forward was giving up.

Savanna assumed the role of a parent at a very early age. Her mother - consumed by her addiction to alcohol and drugs - was seldom home to take care of Savanna and her four siblings. From early childhood, it was up to Savanna to bathe and dress the other children, get them to daycare, do the grocery shopping. While other children might have been playing house, for Savanna it was not a game.

When Savanna was 12 years old, her family's situation was brought to the attention of child protective services through calls from the school and neighbors reporting that Savanna was truant. The five children were taken into foster care, placed in different homes.

"I worried a lot about my brothers and sisters. I wasn't waking them up in the morning, wasn't tucking them in at night."

Savanna not only struggled with losing daily contact with her siblings - for whom she felt responsible - she still longed for her mother to return to them.

"I had a lot of hope in the beginning that my mother would change. I thought, maybe she'll stay clean, maybe she'll come to visit us. It was hard for me to give up on her, to give up on that hope, and move on with my life."

Through treatment in two residential treatment facilities, what helped Savanna was the steady support of two people that she could confide in: a caseworker, Debby May, and a CASA volunteer, Liz Tarrant. Finally, Savanna was able to let go of her disappointment in her mother and move forward with her own life.

"Having someone there consistently for the last five years, telling me that everything was going to be OK, someone who was not going to give up on me like my mother had, made all the difference in my life."

Today, Savanna is ready for the future to be bright. She is a senior in high school, completing the credits needed to get her high school diploma. This summer she is participating in a job corps program, the first step toward pursuing her dream of becoming a police officer.

Though her siblings are now living with family members throughout the county, they stay in close touch.


*Story originally published on the National CASA website.