Tuesday, Nov 27, 2018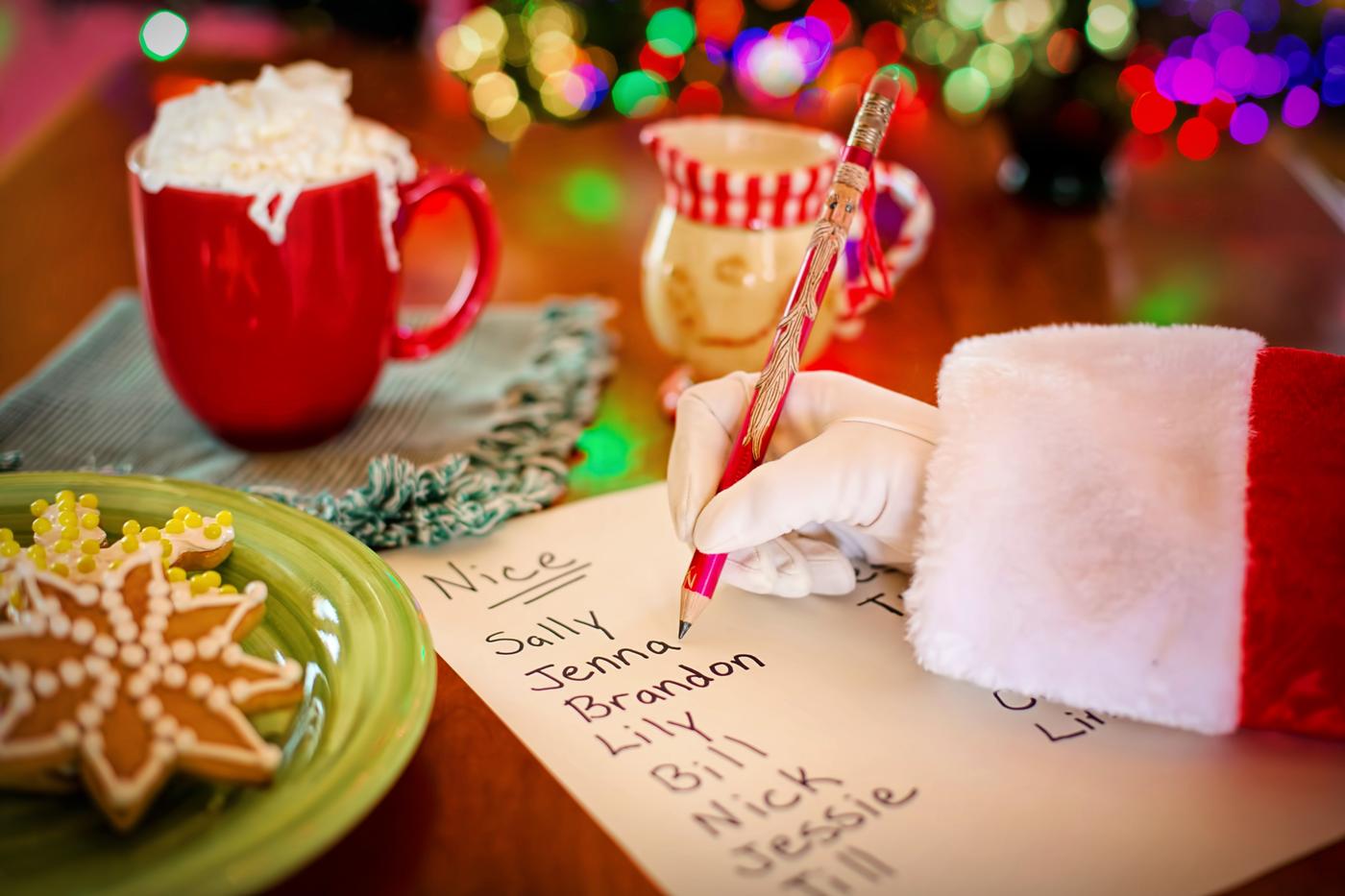 Join us for A Merry CASA Christmas at Coweta's historic Broadmore (102 North Broadway, Coweta) on Friday, December 14th from 5-7 p.m.. Santa & Mrs. Claus will be making a magical appearance so skip the lines at the mall and come out to have your picture taken with Santa while giving back to CASA! There will be complementary holiday crafts along with cookies & milk appetizers for the kiddos, and wine for the adults.
With something for everyone, this is one Holiday gathering you won't want to miss!
Donations will be accepted at the door! We are hoping to collect BOOKS and STOCKING STUFFERS for the children we serve. For more information visit the Facebook event page or call our office at 918-686-8199.