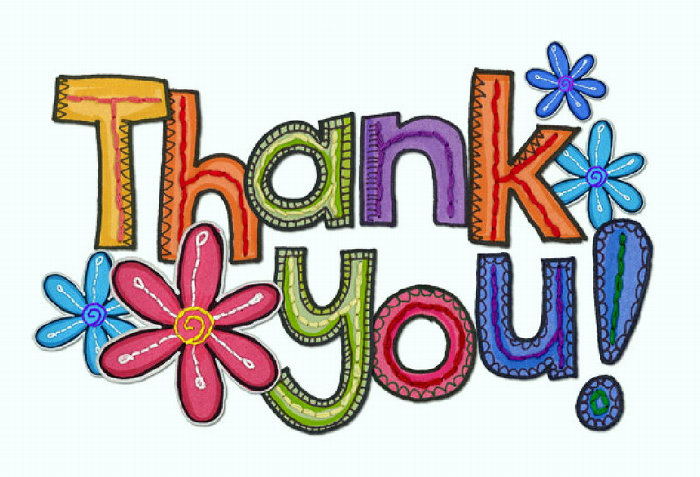 Help change the life of an abused and neglected child. Contributions to CASA for Children, Inc. support CASA volunteer advocates in their efforts to guide abused children through the overburdened legal system to safe, permanent homes where they can thrive. Your tax deductible gift can help turn a life of hurt into one of hope.
Thank you for Considering CASA for Children for your charitable donation. Your generosity makes a tremendous difference in the lives of children in our community.
Follow the link below for online credit card donations or mail a donations to the CASA office.
https://casaok.iescentral.com/donations/Support-CASA-for-Children-Inc-