Donate
Help change the life of an abused and neglected child. Contributions to CASA for Children support CASA volunteers in their efforts to guide abused children through the overburdened legal system to safe, permanent homes where they can thrive. Your tax deductible gift can turn a life of hurt into one of hope.
Volunteer
Are you looking for a volunteer opportunity like no other? As appointed representatives of the court, CASA volunteers are empowered to make a lifelong difference in the lives of abused and neglected children. Volunteers come from all walks of life. No special education or experience required!
News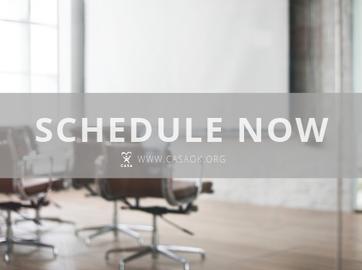 01/17/19
Do you have a business, church, club or professional group? A member of our staff would love to share with you about how CASA volunteers are making a difference in the lives of our most vulnerable children. Email jenny@casaok.org to schedule us to speak to your group in 2019.
Calendar Feed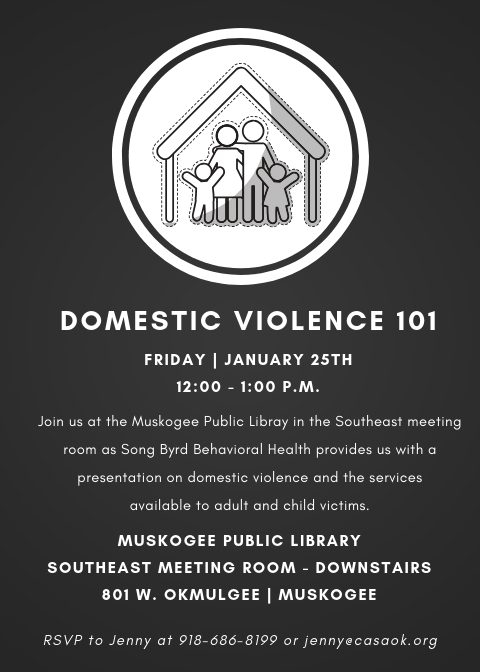 01/25/2019
Grab your lunch and join us at the Muskogee Public Library on Friday, January 25th at 12:00 p.m., as Song Byrd Behavioral Health, provide us with a presentation on domestic violence and the services available to child and adult victims. RSVP to Jenny via email at jenny@casaok.org or via phone at 918-686-8199.
View All Events