Donate
Help change the life of an abused and neglected child. Contributions to CASA for Children support CASA volunteers in their efforts to guide abused children through the overburdened legal system to safe, permanent homes where they can thrive. Your tax deductible gift can turn a life of hurt into one of hope.
Volunteer
Are you looking for a volunteer opportunity like no other? As appointed representatives of the court, CASA volunteers are empowered to make a lifelong difference in the lives of abused and neglected children. Volunteers come from all walks of life. No special education or experience required!
News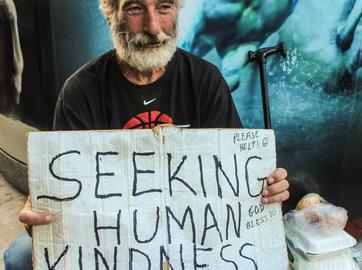 02/12/18
Have you ever had one of those days when it felt like nothing could go right? The kind of day that makes you feel like giving up? What if, during one of those days, a stranger reached out to lend you a hand?